BEDDING - AGRICULTURAL & FARM
We can deliver any product from 3 yards to 50 yards the delivery charge will be based on distance so call for details. Minimum charge for delivery is $45. You can pickup anytime in your own vehicle we do the loading !
A yard covers 108 square feet 3 inches deep - approx. a 10 feet x 10 feet area. A Full Size Pickup Truck will hold 3 yards.
Note that filling the back of a pickup truck is a minimum of $40 for these products.
Saw Dust: $9 Yard -
An Organic product -
Many uses around the farm -
Just saw dust -
No Additives.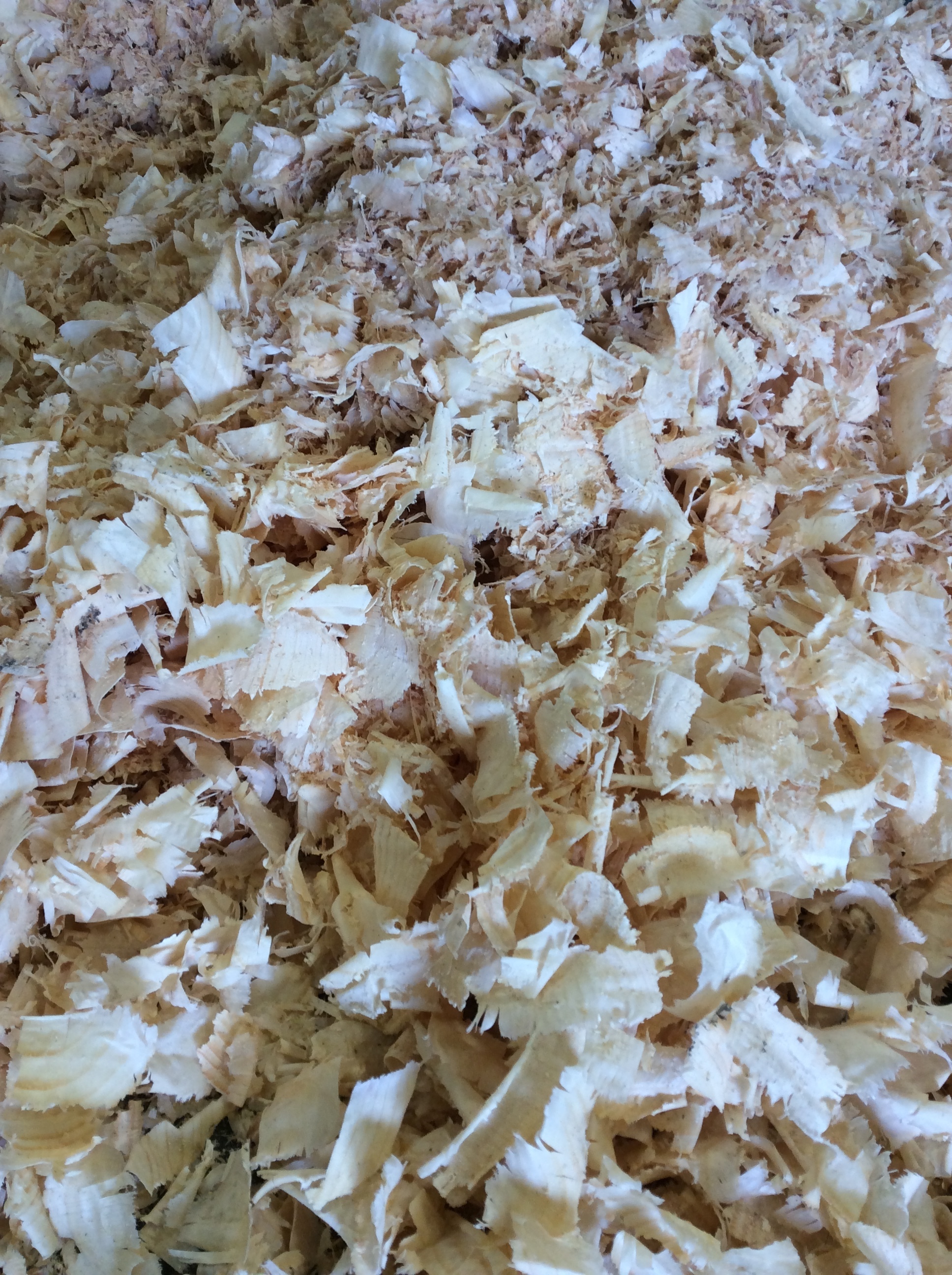 Shavings: $12 Yard -
An Organic product -
Shavings can be either Large or Small in size -
No Bark.
Grindings: $18 Yard.
An Organic product with no bark.
Wood Chips: $15 Yard Great for trails.
-------------------------